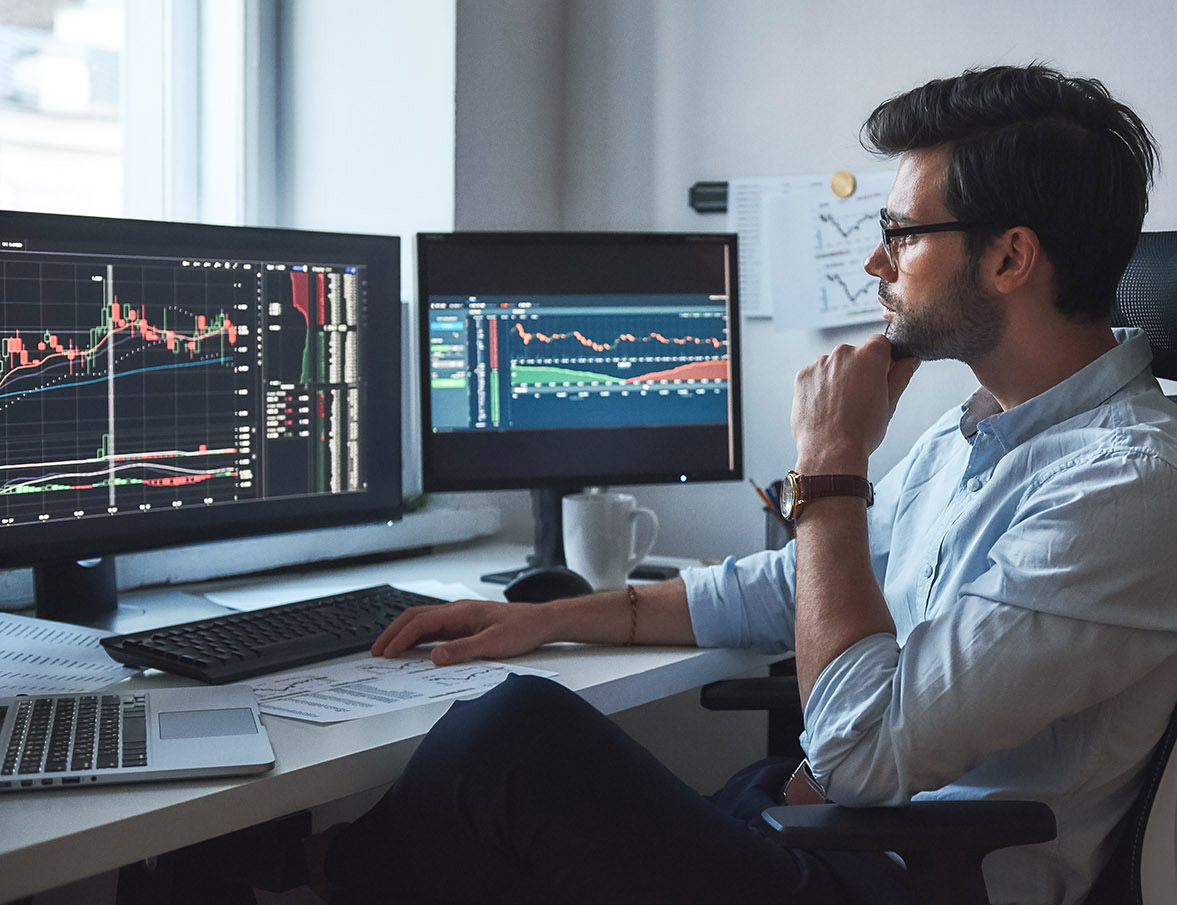 We say it like it is.
Trading is not easy. Many originally take interest in trading financial markets with the dreams of becoming wealthy overnight, only to find that reality couldn't be further from the truth.
Trading is a difficult and stress-filled endeavor that will keep you awake at night with nightmares of stop runs on over-leveraged positions.
On The Level Trading Group was created to provide support for your trading venture with an honest, objective and down to earth approach to markets.
Price Action Training Videos
Live Trading Video Recordings
Trade Forum Discussion on Markets
Market Analysis and Predictions
Live Video Trading Sessions
24/7 Chat with traders
We understand, trading is not easy.
That's why we created
On the Level Trading.